Friday marks the eighth anniversary of the 9-11 attacks.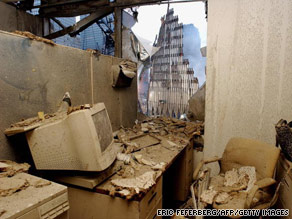 What are the lenghts the U.S. has taken to insure our saftey? How safe are our roadways, bridges and ports?
We'll take an in-depth look at the state of U.S. Security.
That's Saturday, September 12th during the 4 pm Eastern hour of newsroom. So, leave us your questions or comments.