Our show team meetings: The Inside Story!!
What exactly do we do as we plan the Heidi Newsroom show every morning??
Today's talker in our morning meeting: what the ribbons mean on CDC officials' uniforms.
This past Monday, we had on Dr. Anne Schuchat from the CDC. She had a chest full of ribbons and that got us wondering. (It doesn't take much to get us wondering by the way...a few days ago we had a 20-minute discussion about a new airline just for pets. It has flight attendants and everything!).
Matt Gannon, our video journalist, quickly solved the ribbon mystery.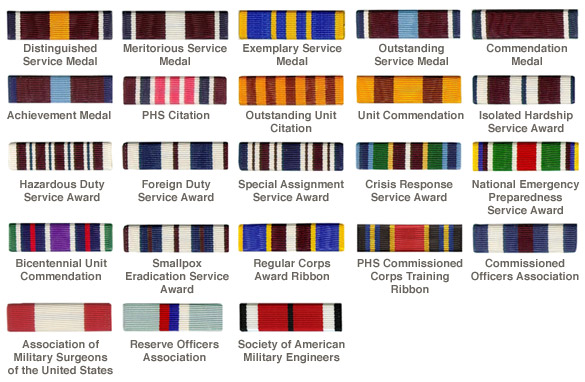 Want to learn more about their meanings?  Click here.
Anything you're wondering about? (News-related, please - we can't deal with the existential this early in the morning.) Post your question as a comment below.
From Sara Rudolph
Producer