Does a shot at pitching yourself as a job candidate on television guarantee you'll get a job? Not necessarily. However, for many of the job seekers Kyra has interviewed as part of our 30 Second Pitch the experience has lead to contacts, encouragment and, yes, a few emails they wish the spam filters had trashed. We started airing the pitches a little over 6 weeks ago. Since then, a couple of the folks have found jobs; many of them are still on the journey. Enjoy the pitches and the updates on where they are now.

Apparently 13 is a lucky number for James Mallett. He found a job the day after giving his pitch on April 13th! We heard about James when a news station in Charlotte, North Carolina covered his unique job search. His wife put 500 copies of his resumes on car windows in office parking lots all over town. On April 14th one of those resumes turned into a job offer he accepted.
When we first heard about Bill Barron's tactics to find a job, we had to give him a shot at the pitch. The unemployed chiropractor dressed in his business suit and sat for 6 weeks beside a busy Phoenix road during rush hour with a giant sign advertising his skills. Bill says since doing the pitch on CNN he has gotten emails from people saying they were inspired by his courage. Attention employers: this tenacious job seeker has guts!
Bryan says he got 4 sales job offers and several encouraging emails after giving his pitch. He says he's expanding his job search nationally and is still looking for a job in managment.
Mark Heuer was our first 30 Second Pitch. We thought his billboard in Wisconsin was a creative way to get attention from potential employers. A business man in New Mexico saw his pitch on CNN and is in touch with Mark about a new venture he wants Mark to be a part of once the financing comes through. We're keeping our fingers crossed!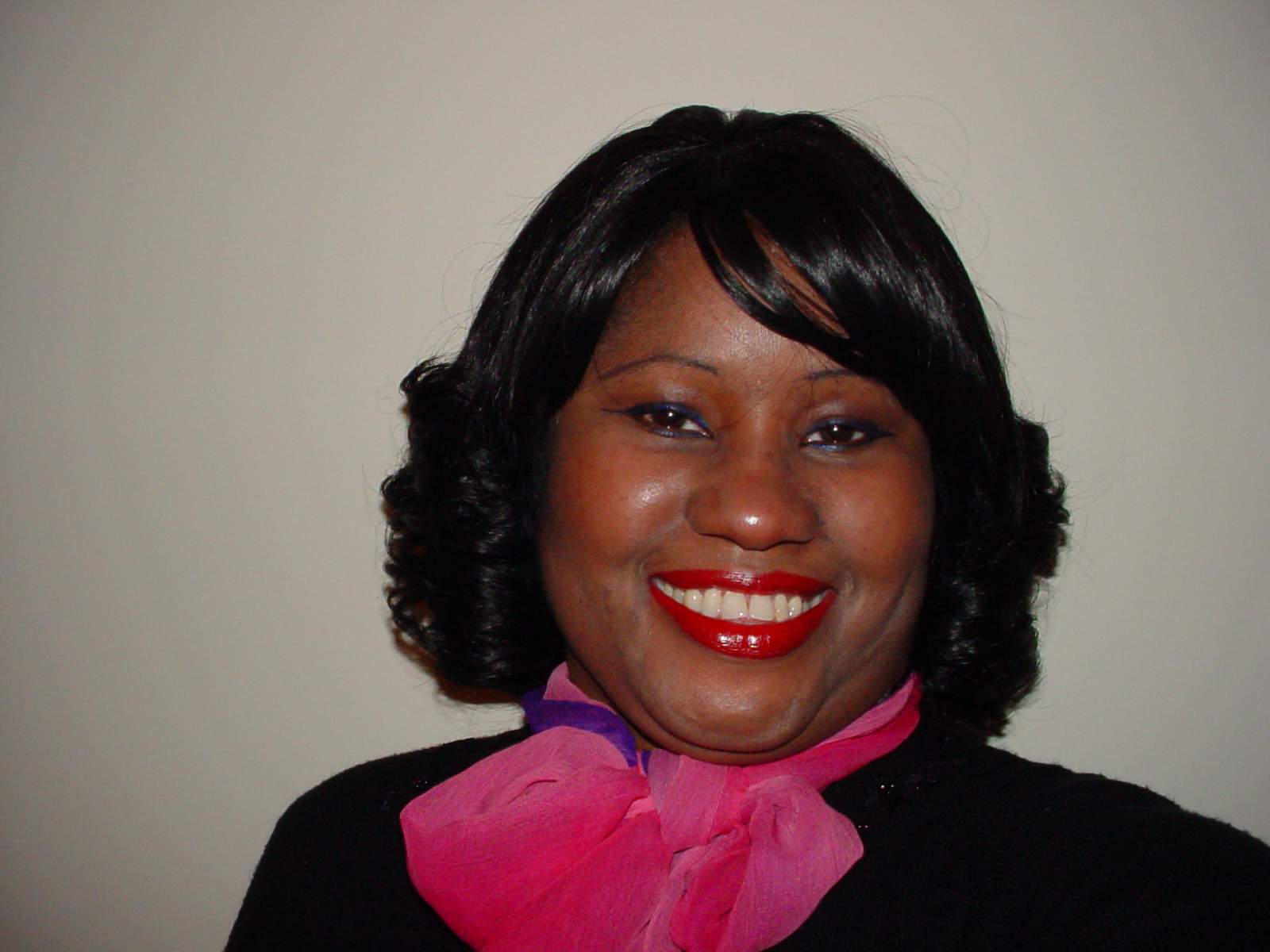 Marleen Graham was one of our pitchers we found at a job fair here in the Atlanta area. She is not letting unemployment keep her from contributing to the community. While she is searching she is volunteering at three different charities and she's blogging about her search in an effort to encourage others. Check out her blog and if you have a job offer e-mail her at: m_gra_ham@hotmail.com

Bill says since doing the pitch he's gotten about 30 or so emails. He has responded to the ones that seemed like legitimate companies. He says so far the contacts have not turned into an offer but he's keeping a positive attitude.
John Eller is a father of 8 trying to raise a family on a much smaller salary after his company was downsized. He says that since doing the pitch he's had an interview but has not found a job yet and he says he is not giving up hope!
Eric Oliver says he is discouraged by this job market. He has been through tough economic times before but has never seen it this hard to get a job interview in his field. However he is not giving up; he has since gotten some consulting work for a Georgia county.