Sure, today's "Odd Day"... but more importantly, it's Simpsons Stamp Release Day.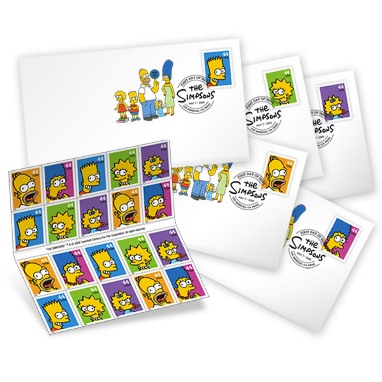 USPS.com
As a longtime Simpsons dork, I have mixed emotions. I'm thrilled the clan will grace my outgoing birthday cards. But no sneering Mr. Burns stamp to affix to bills?! Shoot – one of his best lines ever was to a postal clerk!
It hurts, USPS. It hurts.
(Any other Springfieldians you'd hoped to see? Feel free to leave comments - and fave show quotes! - below.)