Did you watch the interview last night on Larry King? If not, read the transcript and watch portions on CNN.com.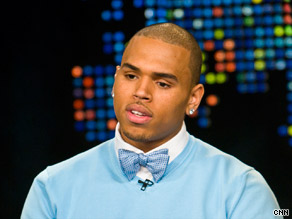 Chris Brown said he hasn't talked with Rihanna in several months, and still loves her. His mother told Larry that her son has never been violent person.
What do you think? Leave your comments below.