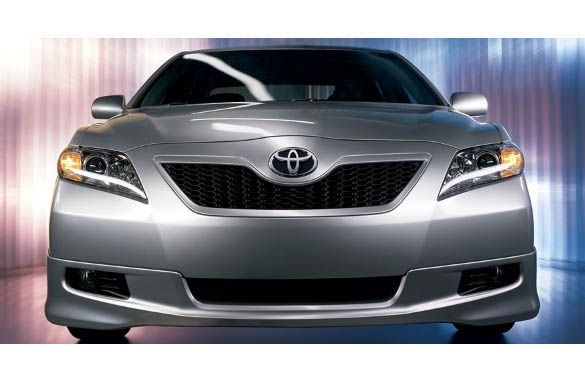 Toyota
Deadly floor mats - it sounds like a bad joke.
Tragically, at least four people lost their lives in an accident investigators believe was floor mat-related. Now Toyota, the world's biggest carmaker, is recalling 7 of its models - 3.8 million vehicles.
From CNNMoney.com:
The Toyota models being recalled include the 2007-2010 Camry, 2005-2010 Avalon, 2004-2009 Prius, 2005-2010 Tacoma and 2007-2010 Tundra. The Lexus models facing the safety recall are the 2007-2010 ES 350, and the 2006-2010 IS 250 and IS 350.
If you own one of these cars, Toyota says to remove the floor mat on the driver's side immediately.
For more info, check out their official news release.