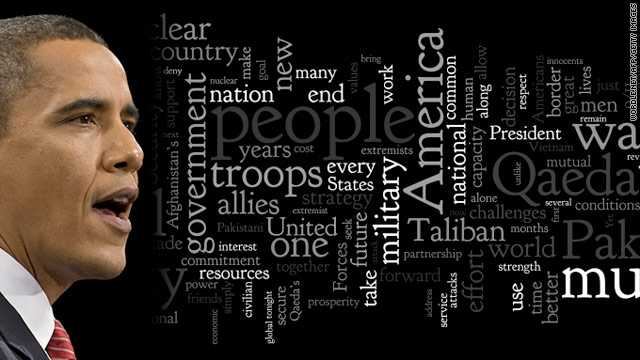 The President announced his plan for moving forward in Afghanistan and now we want to hear from you.
Leave us a comment, tell us what you thought about the speech and the new strategy. Also check out our iReport assignment: More Troops in Afghanistan?
Then watch for your comments on the air in the CNN Newsroom, 11am — 1pm ET.